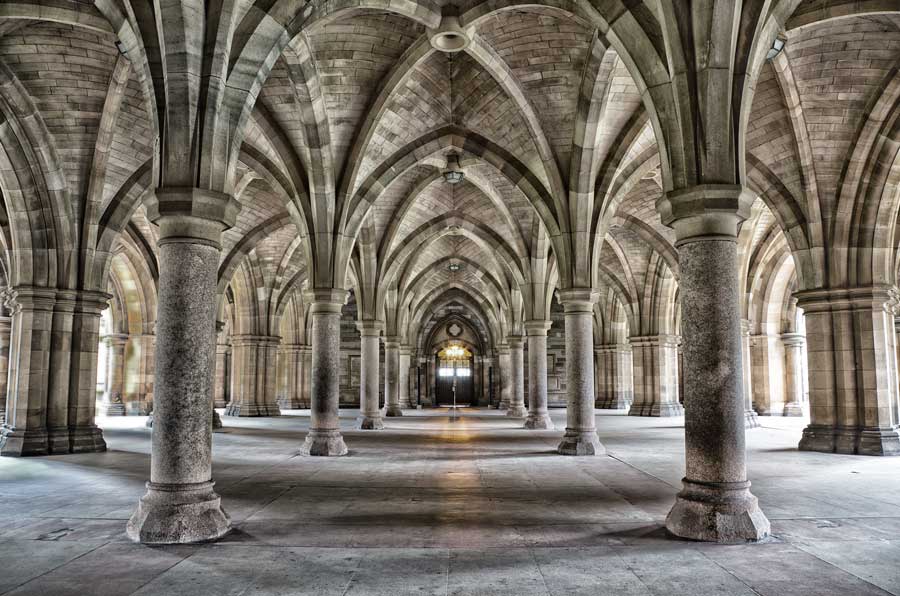 At Stone Restoration Works, we are already fans of natural stone. That is why we are dedicated to caring and repairing it in the homes and buildings that have it in the Denver metro area. If you are curious to know the benefits of utilizing natural stone, keep reading.
It Is Sustainable
Sustainability is a big concern for many today, as it should be. When you choose to build with natural stone, you can rest assured that you are making an ecologically friendly choice. Natural stones are carved from nature and transformed using minimal amounts of energy.
It Is Easy to Maintain
Of course, natural stones do require maintenance and care in order to remain beautiful, but that care and maintenance is minimal and easy to carry out. Decades can go by and your stone will look almost unchanged. And if there are etches that mar the appearance, it can be refinished instead of replaced.
It Will Last
It is no surprise that ancient buildings and sculptures are made with natural stones. They are extremely durable materials that will stand the test of time. You can have confidence in the fact that your natural stone will last lifetimes.
It Adds Value
Because natural stone is at once beautiful and durable, many people agree on its value. This means that it will add value to your home or building when used within. Its appeal is timeless.
It Is Versatile
Natural stone is an umbrella term that includes a wide variety of stones, all with different characteristics and qualities. Regardless of your style preferences, you are bound to find a stone in a shape and finish that draws you in.
It is clear that natural stone has a whole host of advantages. You will surely reap the benefits when you choose to beautify your home or business with a little bit of nature. And when you need help cleaning, caring, or repairing your natural stone, we are only a phone call away.
By Stone Restoration Works 1-3-2022